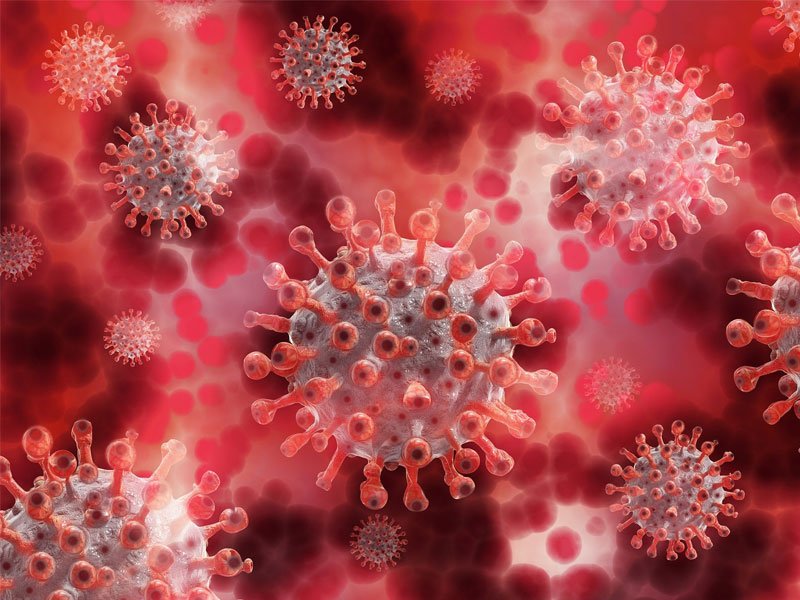 Dear Customer,
We take great pride in being your preferred operator cab supplier.
In response to the evolving concerns with the novel coronavirus (COVID-19), we'd like to share some of the additional measures we're implementing to help protect the health and safety of our team members and our vendors so we can continue to serve your needs.
As of this update, we are still operating daily. The material handling industry plays a critical role moving goods through the supply chain, and we'll do everything in our power to continue to support you.
At this time although there has been minimal disruption to our production, we are facing delays with some imported accessories. If this impacts your order we will contact you in advance to discuss options.
Currently we are not experiencing any delays with cross-border shipping to the USA.
As a company, we have paused all non-essential business travel. For the time being we have also restricted access to our facility from outside personnel and visitors. We encourage you to interact with us by email and phone where possible.
We have increased the cleaning & sanitizing of high-touch surfaces, and our team members are practicing social distancing and frequent hand washing. If they experience any symptoms consistent with COVID-19, or have been exposed to an affected family member, team members will be prohibited from coming to work without self-quarantine and a doctor's certification.
As events unfold, we continue to closely monitor what is happening globally, locally, and will make recommendations and policy changes as directed by the public health authorities and government agencies.
 
Thank you and stay safe,
Harris-Stolper International, Inc.