Welcome
Harris-Stolper is an industry leader, designing and manufacturing material handling operator cabs for more than 50 years. Harris cabs extend operator comfort and protection for a wide range of equipment across North America, Europe, and Africa.
Harris cabs also service the Construction, Forestry, Mining, and Railroad industries.  They're ruggedly built to withstand specialty applications such as moving molten metals, chemicals, protection from pollutants, and extreme temperatures. Whether you require a custom, one-of-a-kind, or high-volume production run, Harris-Stolper is ready to support all of your protective cab needs.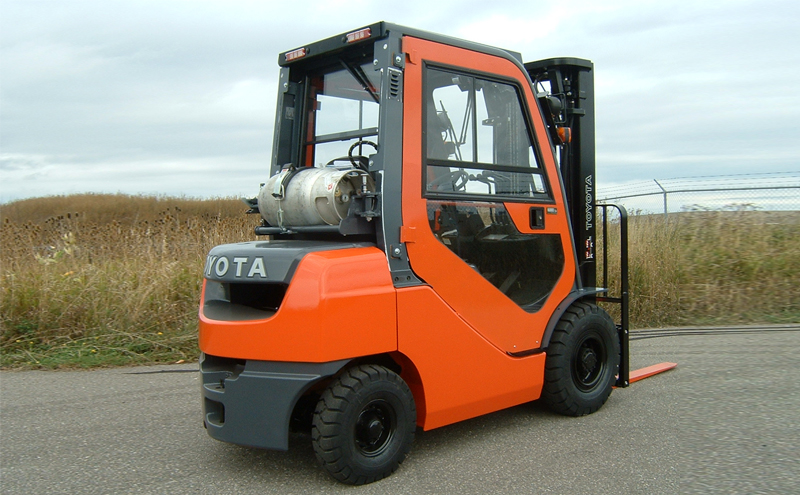 Harris-Stolper manufactures cabs for major lift truck manufacturers. Harris cabs are designed with operator comfort and equipment safety in mind.
Harris-Stolper's Raingard® is the lift truck umbrella – a practical and economical way to protect your operator from nature's elements.
Harris-Stolper offers standard cab parts and special accessories to effectively increase your operator's comfort, safety, and productivity.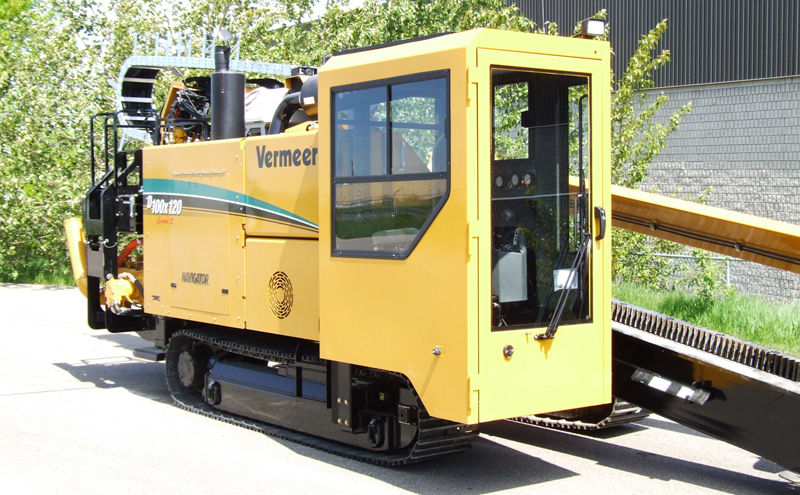 Harris-Stolper designs and manufactures protective cabs and enclosures for a wide variety of specific applications and industries.
Built for Safety,
Commited to Comfort
Harris-Stolper offers standard parts and specialty accessories to enhance your operator's comfort, safety, and productivity.
Choose from a wide array of options including:
Defroster Fans / Cab Heaters / Front & Rear Wipers / Lights / Rotating Roof Beacon or Strobe Lights / Window Washers / Pressurizers / Interior & Exterior Mirrors / Sound Insulation / Air Conditioning
We also offer full custom cab fabrication for specialty applications.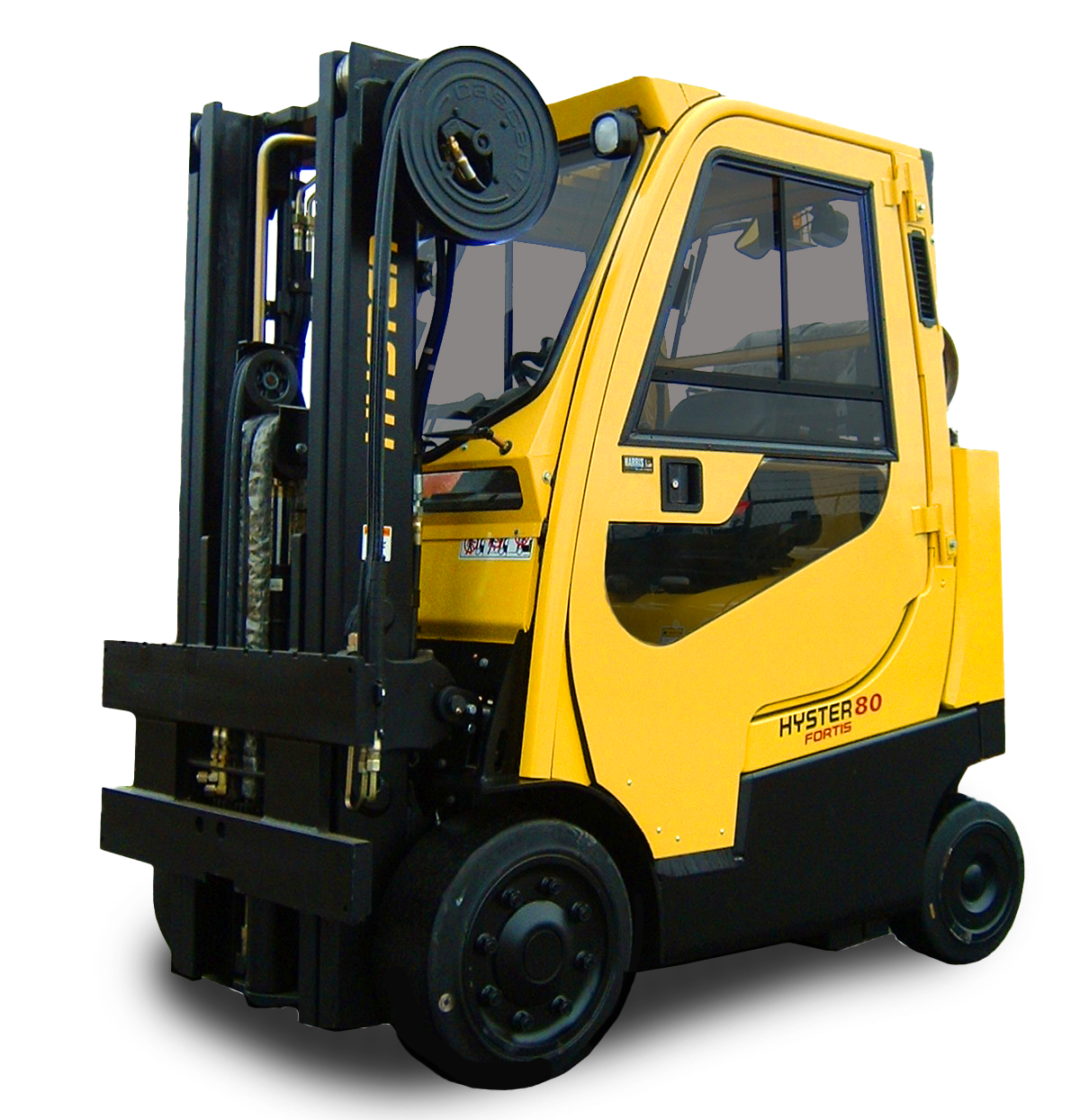 Harris-Stolper achieves key milestone with UL 558 certification (enclosed cabs for IC forklifts) September 6th, 2023, 09:12 AM Eastern Daylight Time TORONTO, Canada – Harris-Stolper International Inc. ("Harris Cabs"), a leading innovator in the material handling world of operator cabs, announced today the launch of its new UL Certified operator cabs, further solidifying … Read More